View Canby.com Post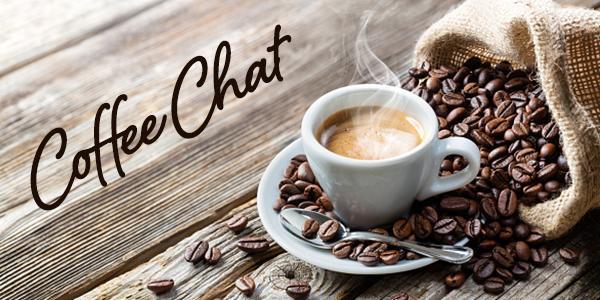 Coffee Chat with Breeauna Sagdal
Events | 05 March 2020
Posted by Tiffany Trahan in Community News.
Come meet Breeauna Sagdal at Black Bird Tea (also NWGH) in Oregon City, OR.

Breeauna is running for Clackamas County Commissioners Office. As one of the four County Commissioners, she will be fiscally conservative while upholding government transparency. She wants to meet you- our community to hear your concerns and explore ways to improve our county.

We will do our best to host weekly coffee chats throughout Clackamas County. If you're having trouble making it to the scheduled hours, reach out to us to see about making an extra meeting time.
March 5th, 6-7:30 pm
1702 Washington St., Oregon City
---