View Canby.com Post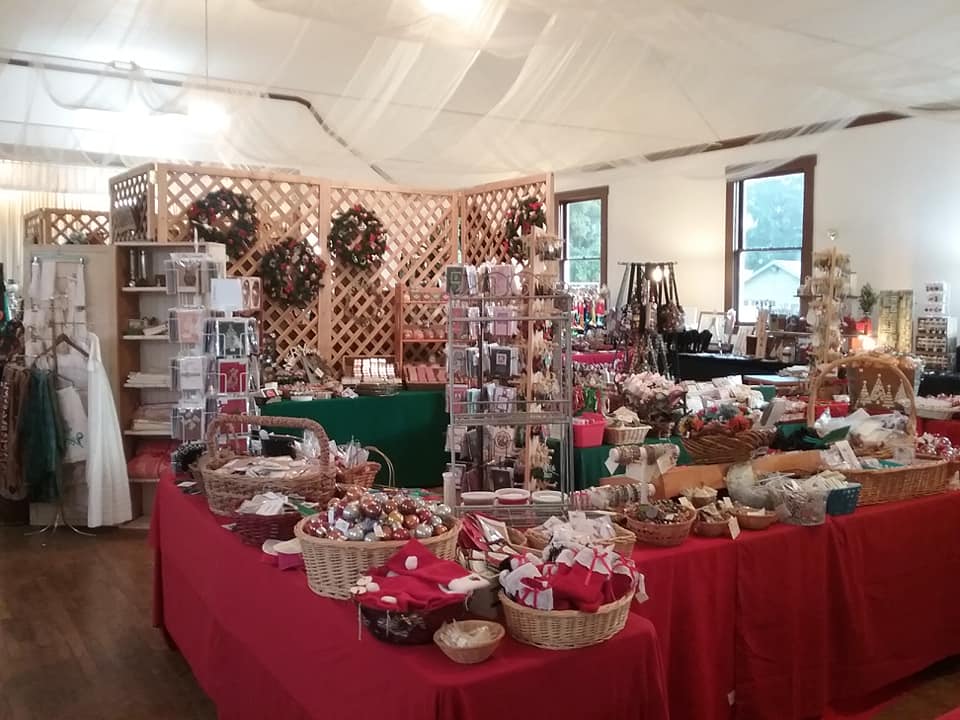 Events | 07 November 2019 - 25 December 2019
Posted by Shannon Yager in Arts & Crafts.
The Red Mitten Christmas Bazaar prides itself on finding unique and local crafters that create one of a kind items. Shop for handmade gifts, children's items, hand-thrown pottery, fresh locally made wreaths and centerpieces, amazing fused glass creations, jewelry, ornaments, beautiful soy candles, home décor and more.

Bring your Christmas shopping list and get those names crossed off!

2019 dates 3 Weekends- Thurs- Sunday (closed Thanksgiving)
Nov 21-24 Nov 29- Dec 1 Dec 5-8

Sip-N-Shop Wed Nov 20th 5-8pm

$10 admission includes one glass of wine- Additional may be purchased. Fees will be divided with charities. Tickets can be purchased at  https://www.eventbrite.com/e/red-mitten-christmas-bazaar-sip-n-shop-tickets-64219981694

FREE Admission for the rest of the show
Thursday-Friday 10-6 
Saturday 9-6
Sunday 11-4

What you will not find here are overseas wares or MLM companies i.e. Mary Kay, Scentsy, Pampered Chef, etc...

We will be collecting warm clothes and school supplies through the duration of the show for the Community Transitional school for homeless and underprivileged PreK-8th grade students.

We hope you join us and enjoy a hot beverage as you shop.

We also have an onsite Cafe that makes a variety of home-baked cookies and goodies for immediate consumption and take home packs.
Lunch is served daily

The Cafe includes many Vegan, Vegetarian and Gluten-Free options to accommodate dietary needs.

Plan on bringing your book club, bible study or other gathering to Back Road Sweets Cafe for lunch.

If you are interested in participating in a future Red Mitten show and have not participated in the past, please email theredmitten@gmail.com. Please include images of your products and price points. Some departments are full and have waiting lists.

However, we want to see your fabulous products, so don't hesitate to connect.
---