View Canby.com Post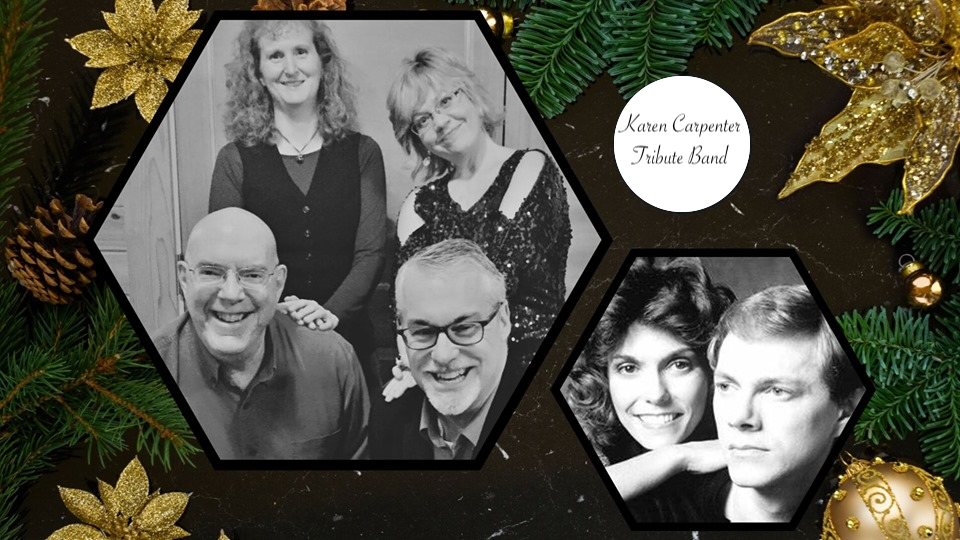 Karen Carpenter Tribute - A Christmas Portrait
Events | 14 December 2019
Posted by Leanne Halling in Arts & Crafts.
Vocalist, Rebecca Hardiman, and her Karen Carpenter Tribute Band will take you on a walk down memory lane as they bring you their renditions of the beloved Christmas songs from The Carpenter's
"A Christmas Portrait" album. Rebecca delivers the same rich, warm sound that Karen Carpenter was known. She will be accompanied by her band: Ray Hardiman on Piano, Kurt Duetscher on Drums, Laird Halling on Synthesizer, Saxophone, Flute.

https://www.facebook.com/events/2498623813705860/
---