View Canby.com Post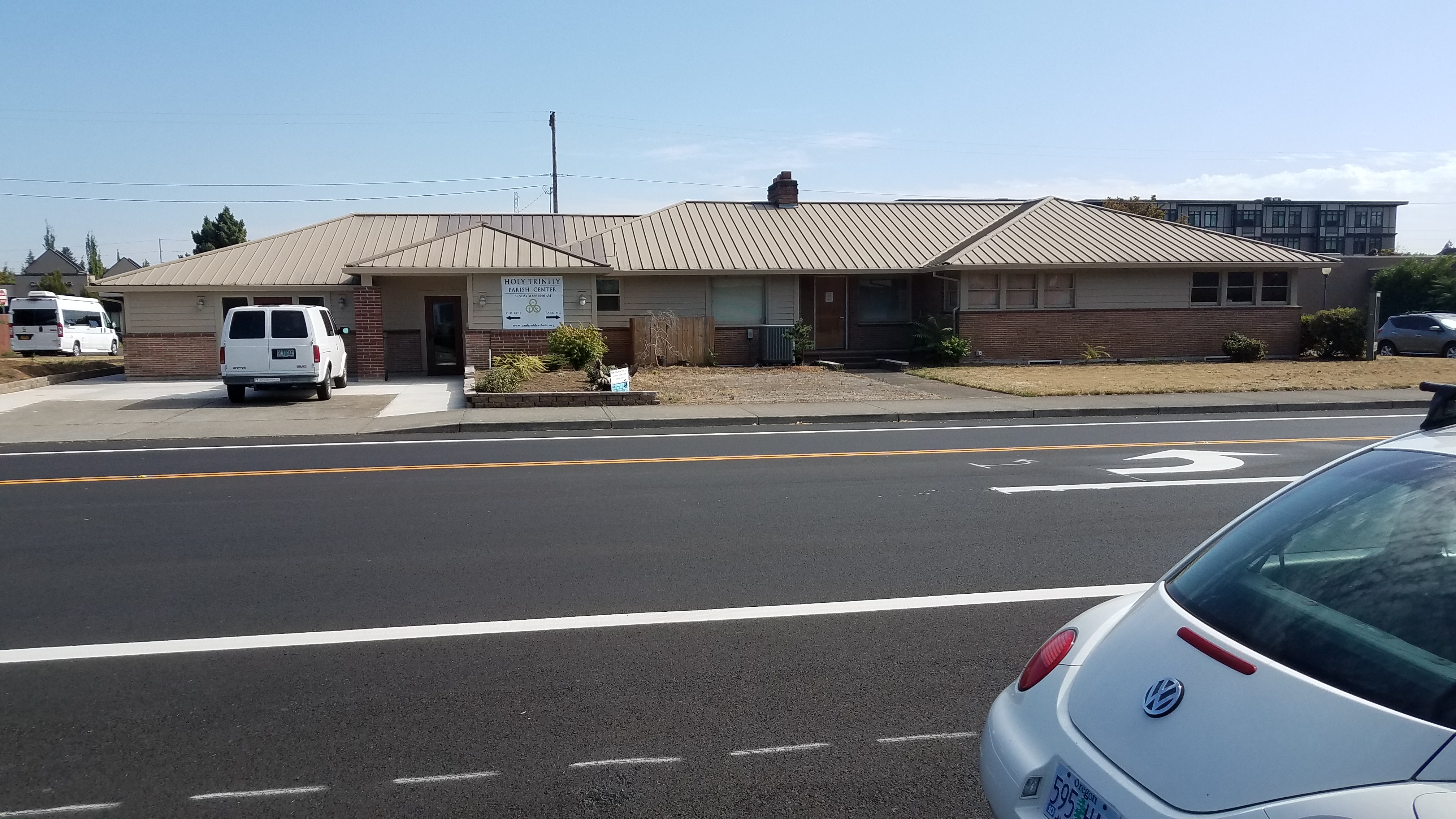 Holy Trinity Old Catholic Church Annual Parking Lot Sale
Events | 29 August 2019 - 31 August 2019
Posted by Fr Bruce Makowski in Charity.
Canby Holy Trinity Old Catholic Church Annual Sale (117 NE 3rd Ave  Canby, OR. 97013)
Dates
Thursday 08-29, Friday 08-30, Saturday 08-31
Start time: 8 am

One Great Big 8th Annual Church Parking Lot Sale - Nice Clothes, bedding items galore, Toys and more toys, bikes, furniture, dining tables, chairs, very nice modern sleeper sofa lounge, garage and book shelves, book cases, baby items, (1very nice wooden changing table), 2.5 ton Air conditioner unit (really nice newer unit professionally decommissioned and ready to reinstall $200.00) Lots of "junk - refunk" items, and cool one of a kinds. Indeed, there is something for everyone in this sale.  Call 503 266 1981 for more info.



---