View Canby.com Post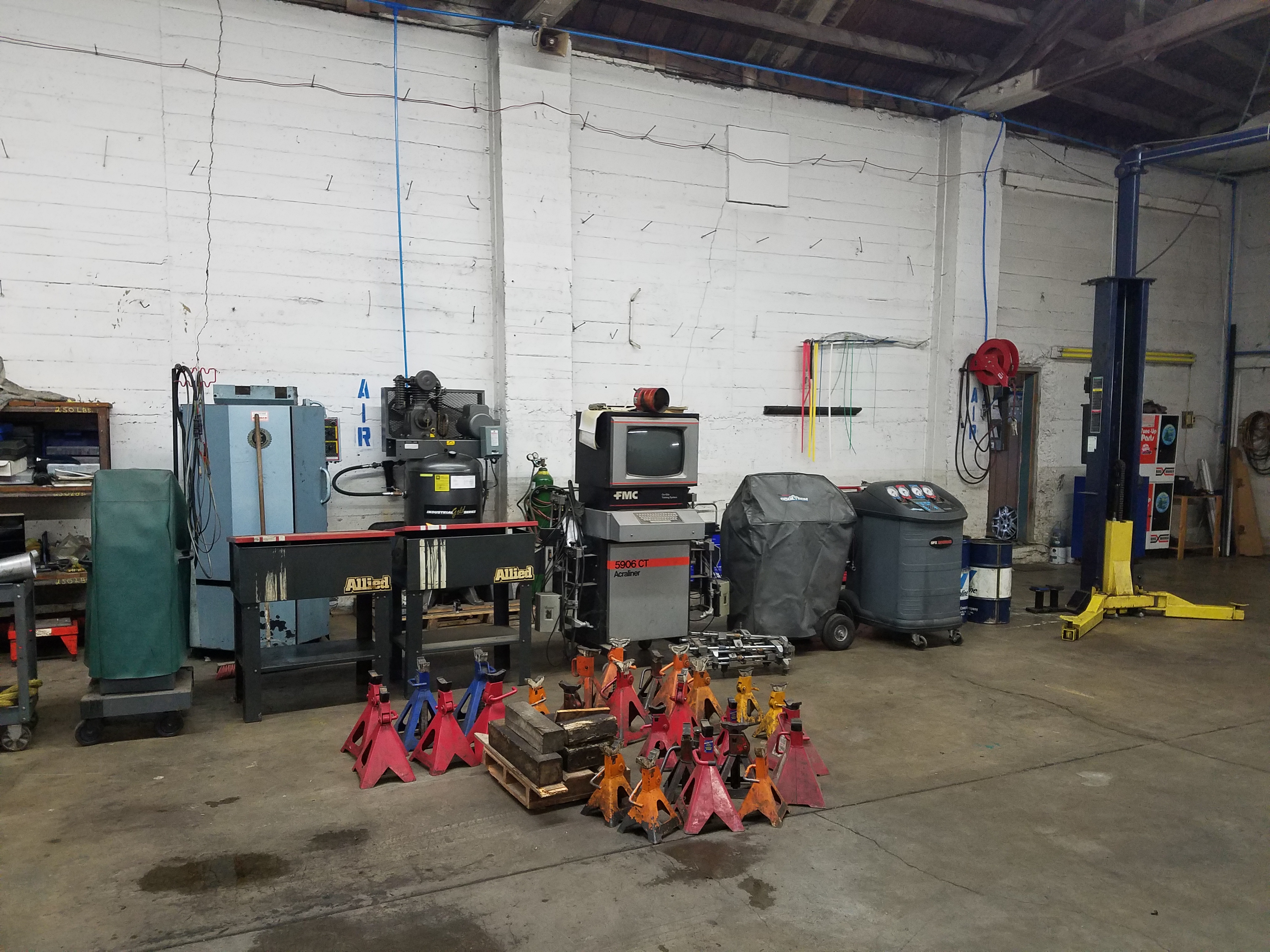 Classifieds | 02 August 2019 - 12 August 2019
Posted by John F. Meyerhofer in Garage Sales.
115 hp Evinrude outboard, work benches, Robinair a/c machine, 250 gal. oil tank, 3 oil lubesters, 3 heavy duty shelves, counters, futon, table, chairs, futon, wire feed welder, assortment of new parts, many more items too numerous to mention. 
24436 S. Hwy 99E, Canby, OR 97013   
Saturday, August 10th, 2019.
9:00 AM    -  5:00 PM
*All sales final, (as is), must be able to haul equipment the day of sale. No pre-sales.

meyerhofer@canby.com
---