View Canby.com Post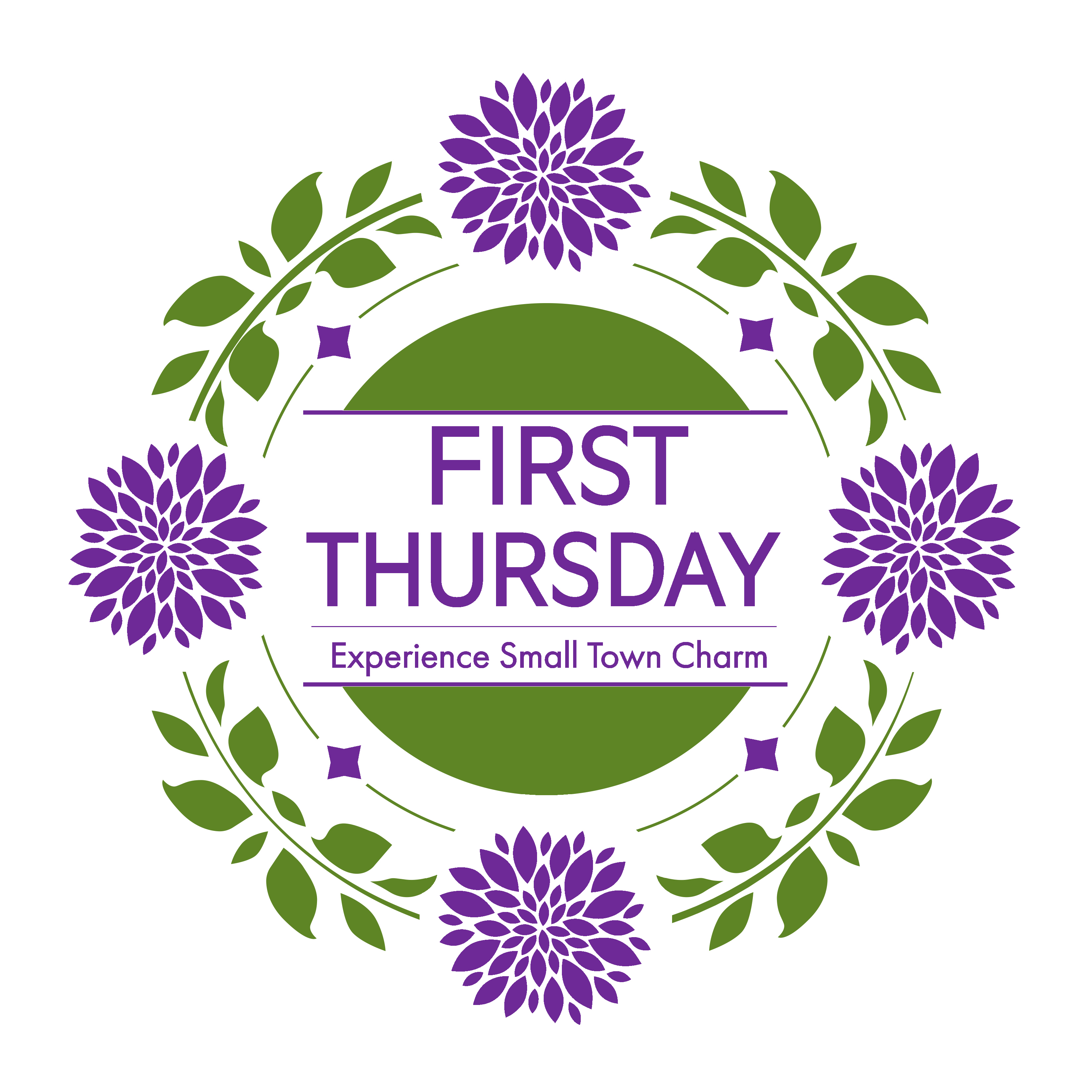 Econonomic Development and Tourism Coordinator
Events | 01 August 2019 - 02 August 2019
Posted by Calvin LeSueur in Business.
Visit Downtown Canby for First Thursday!

Our theme for the month of August is: "The Garden Spot"

Visit downtown Canby from 5-8pm on the First Thursday of every month. Check out these specials and events from downtown businesses:

Post Furnishings (288 NW 1st Ave) Check out our new summer hours... Open for First Thursday from noon-8pm!

Thelma's Place (325 NW 2nd Ave) is hosting a Garden Party! Stop by their beautiful courtyard for live entertainment, berry martini's and appetizers.

Canby Pioneer Chapel Performing Arts (508 NW 3rd Ave) We will be touring at the chapel and having music and ice tea, wine, and cup cakes in the garden.

The Barn Door Boutique & Decor (107 N Ivy St.) Open late until 8pm!

The Book Nook (on NW 2nd Ave across from backstop restaurant)
Shop extended hours, we will be open until 8pm.
Local Artist meet and greet
Meet the creative talent behind many of the fun gifts you find here at the Book Nook Gift Shop.

Cutsforth's Market (225 NE 2nd Ave) First Thursday Happy Hour - Enjoy a fun evening of Wine, Food, and LIVE music with jazz duo Rebecca & Ray Hardiman - at the popular neighborhood Market in Canby - Cutsforth's! Grocery Shopping hasn't been this fun...until now! Join us the first Thursday of every month.

Vanessa Zimmerman at Academy Mortgage (Bell Building,358 NW 1st Ave.) Come join Vanessa Zimmerman at Academy Mortgage and Jen from FOB Taproom from 5-8pm, for beer and cider samples along with games, and prizes for First Thursday in Downtown Canby at the Bell Building.

Canby American Legion (424 NW 1st Ave) Bingo at the Canby Legion. Jackpot is $450. winner-take-all has been over $150 for several weeks now. Basic buy in is $11. Doors open 5:30, games begin 6:30 OPEN TO THE PUBLIC. Family friendly.

Retro Revival (280 N Grant St.) Customer Appreciation sale... 10% off storewide! OPEN LATE 'TIL 8pm! Also free make-n-take jewelry making workshop!

Red Door Antiques & Resale (394 NW 1st Ave.) take advantage of the monthly discount: 10% off storewide- OPEN LATE 'til 8pm!

https://www.facebook.com/events/2075064782798018/
---