View Canby.com Post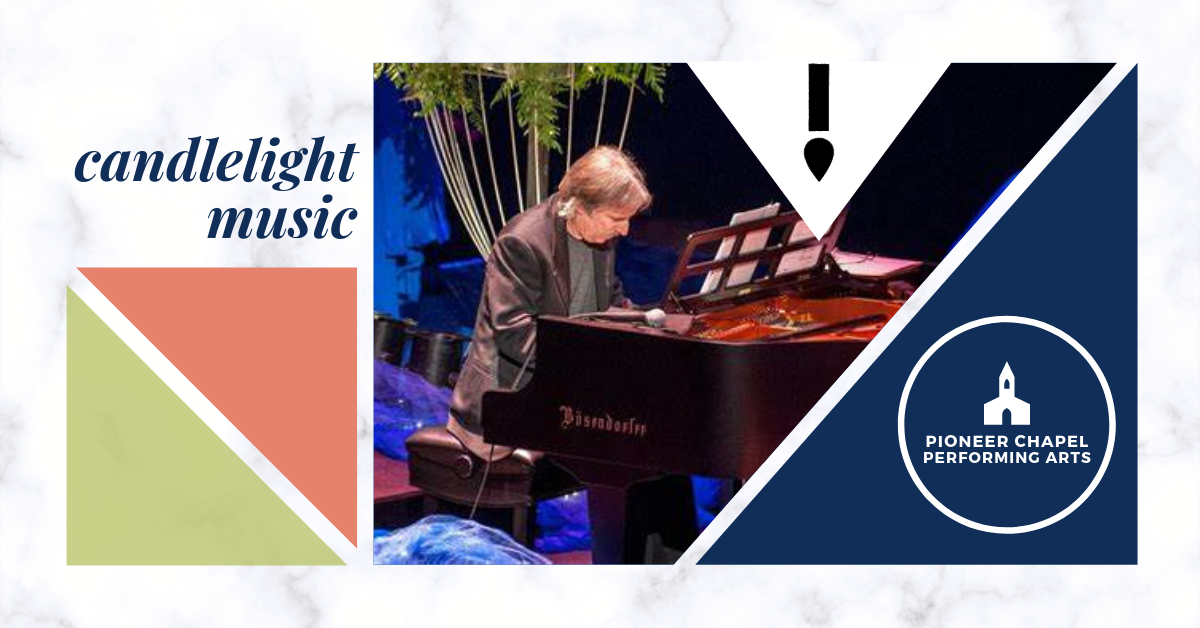 Candlelight Music with John Nilsen at Canby Pioneer Chapel | AUGUST 21st
Events | 21 August 2019
Posted by Mel Tarter in Community News.
Tickets on Sale Now: bit.ly/candlelightmusic
August 21 | 8:00-9:00 pm | $10 | All Ages
Canby Pioneer Chapel Performing Arts, 508 NW 3rd Ave, Canby, OR 97013

Join us for a relaxing evening with chapel favorite, John Nilsen! Chill out to the tones of the grand piano in our sparkling, candlelit chapel.