View Canby.com Post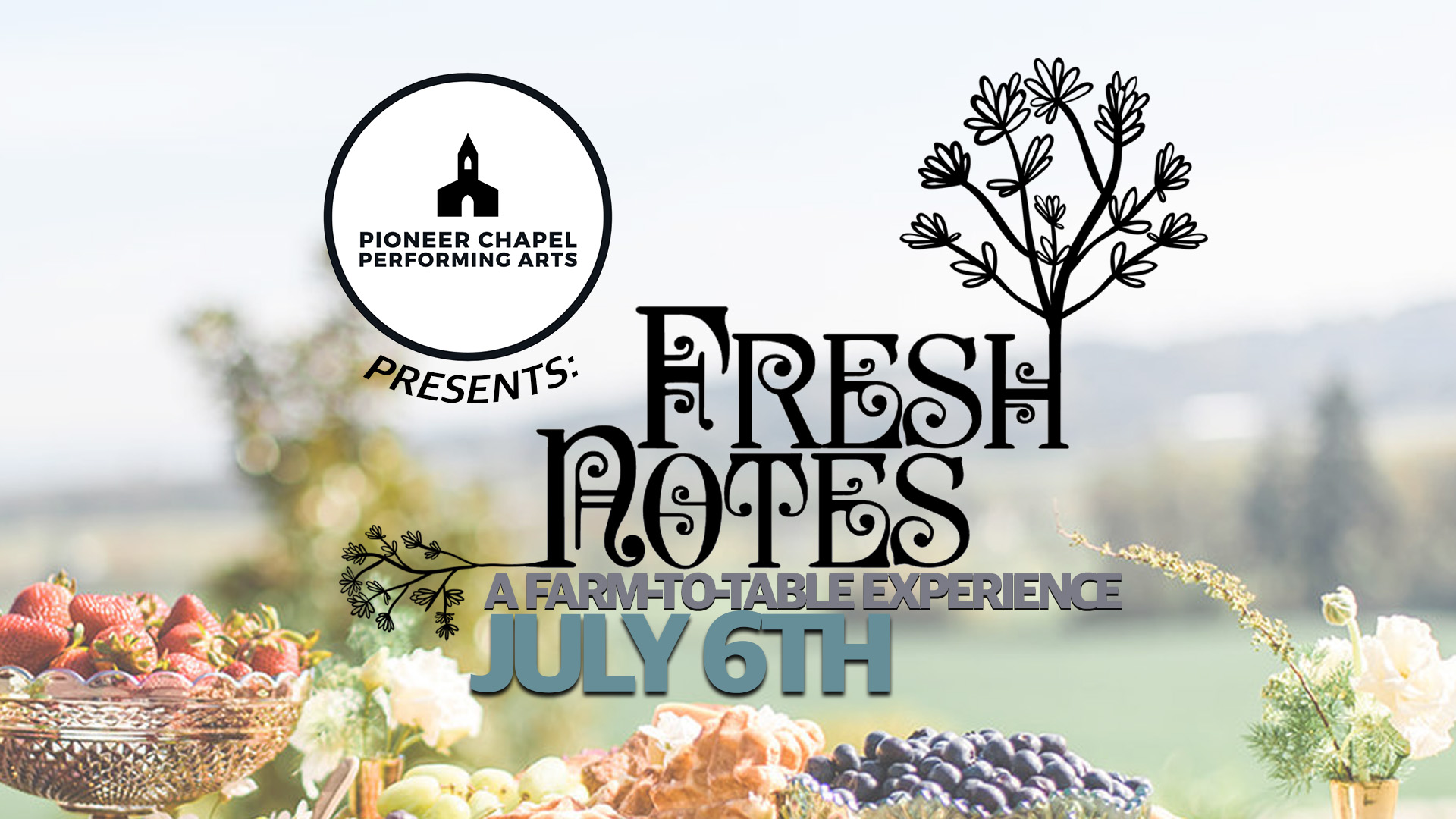 Fresh Notes: A Farm-to-Table Experience | July 6th
Events | 06 July 2019
Posted by Canby Pioneer Chapel Performing Arts in Community News.
We invite you to enjoy the fresh notes of the Pacific Northwest with a family style farm-to-table meal and concert!

Excite your senses and celebrate all that Oregon has to offer:

🌿The Hive Catering Co. specializes in dishes inspired by the bountiful Pacific Northwest, sourced locally and executed thoughtfully. Executive chef, Joseph Hunt, will be pulling out all the stops for this herbaceous 5 part meal.

🌿Local musicians, John Nilsen & Swimfish, are the perfect way to get you out of your seat and moving when you just can't eat any more.

🌿If you're craving some bubbly, local cider company, La Familia Hard Cider, will be available for purchase!


A taste of what to expect:

• Spring Field Green Salad - strawberries, candied walnuts, feta, rosé vinaigrette

• Arugula Salad - charred asparagus, bacon, filberts, marinated red onions, goat cheese, and sherry vinaigrette

• Soppressata, Mozzarella & Basil Sandwich with red pepper coulis

• Roasted Vegetable Sandwich - charred squash, heirloom tomato, garlic aioli, microgreens, hazelnut pesto

• Shrimp Scampi Linguine

• Rosemary Grapefruit Spritzer

• Iced Tea & Infused Water


Don't miss out, get your tickets today!

https://www.pioneerchapel.net/events-1/fresh-notes
---