View Canby.com Post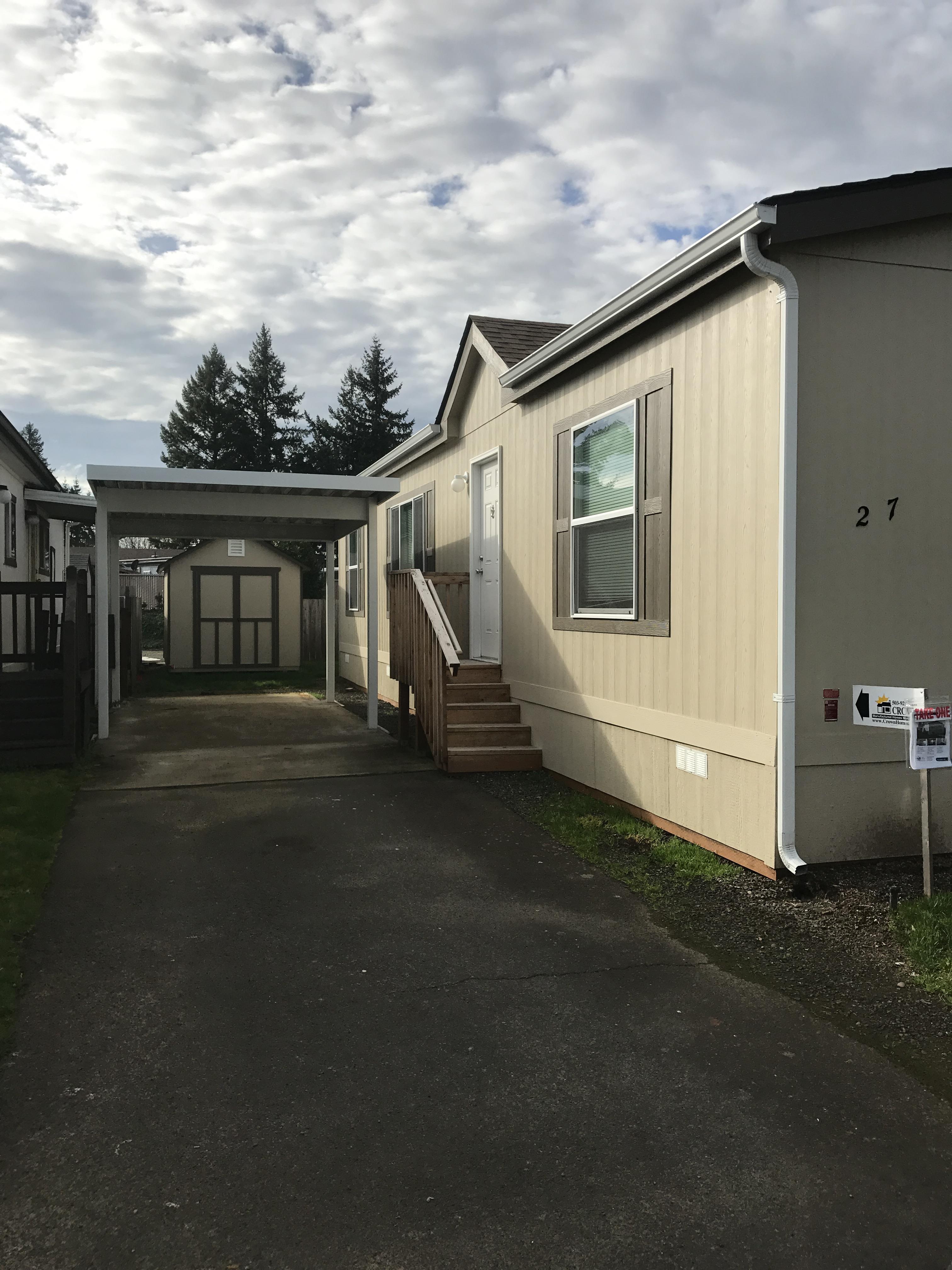 Senior Park brand new manufactured home.
Classifieds | 06 February 2018 - 02 April 2018
Posted by Justin Johnson in Real Estate.
Beautiful senior park in Canby Oregon. Brand new 2017 manufactured home. Home is 1,296 Sq. Ft. with vaulted ceilings, three bedroom two bath. Brand new carport and 8 x 10 storage shed. Fenced yard and new heat pump. Price of home: $115,00.  For more information please call Gina at 541-661-1267 or Justin at 541-661-1567.

canbymanor@gunnerllc.com
---