View Canby.com Post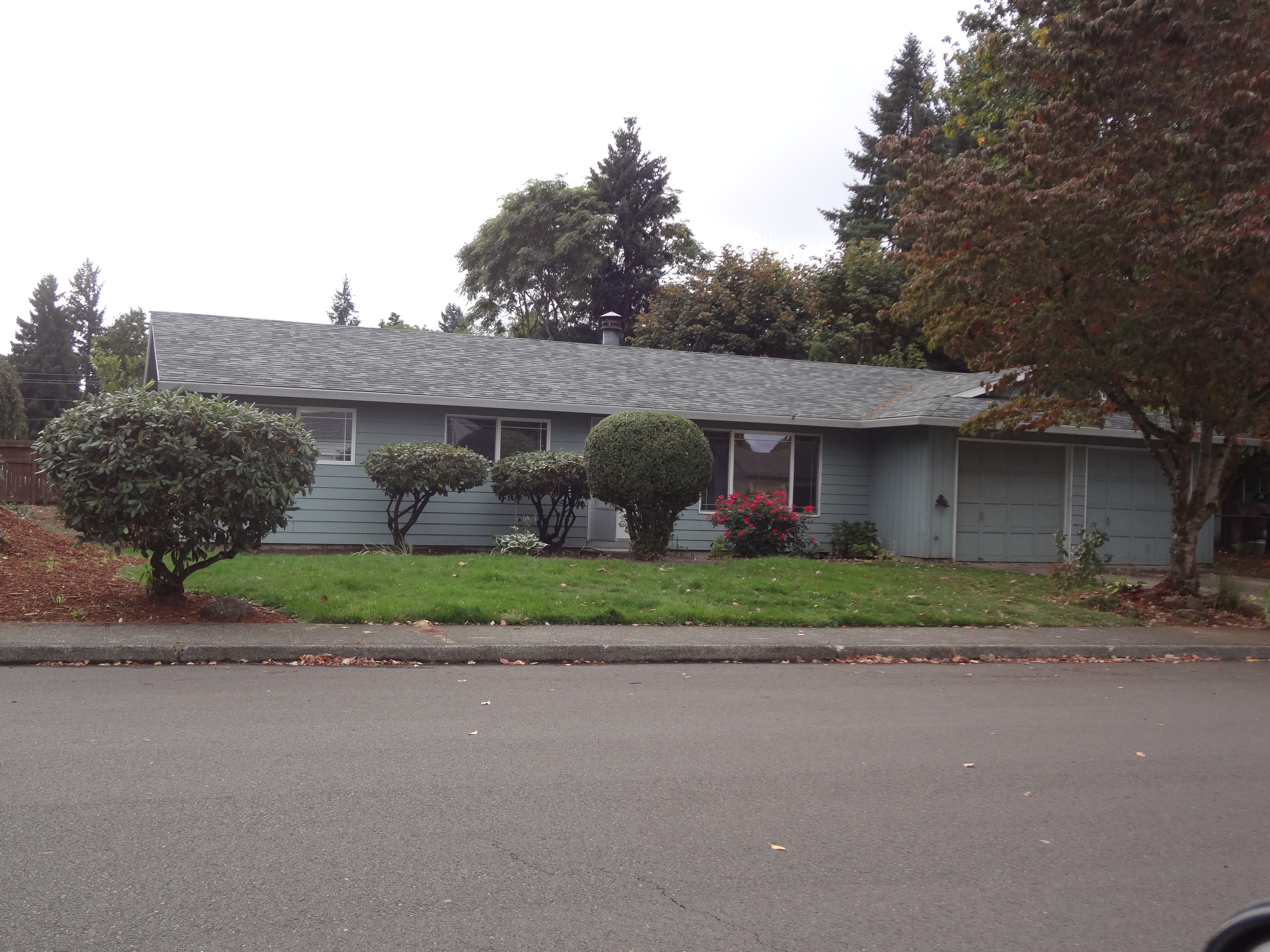 3 bedroom 2 bath house for rent
Classifieds | 04 February 2018 - 30 March 2018
Posted by Kathy Larson in For Rent.
3 Bedroom, 2 Bath House For Rent
One level house on large corner lot located at 395 S. Manzanita Ct.  Please, no animals allowed.  No smoking inside house.  Double garage with opener on one door.  Minimum 1 year lease required.
$1700 a month     First and last month's rent required plus deposits.
Contact information @ 503-653-0728

kathym.larson@comcast.net
---