Your Community
Canby Local
The latest news, events, photos & classifieds from the Canby area.
---
Post your Community News, Events, Photos & Classifieds
Welcome to the Home.Canby community portal. Share your news, upcoming events and favorite photos with other members of your community.
---
Community Photos (view all)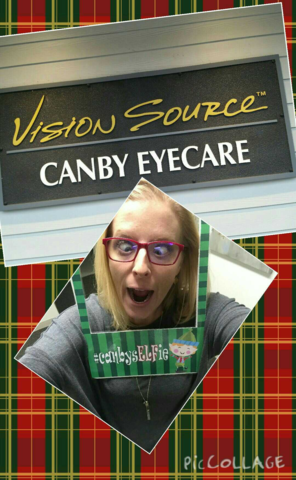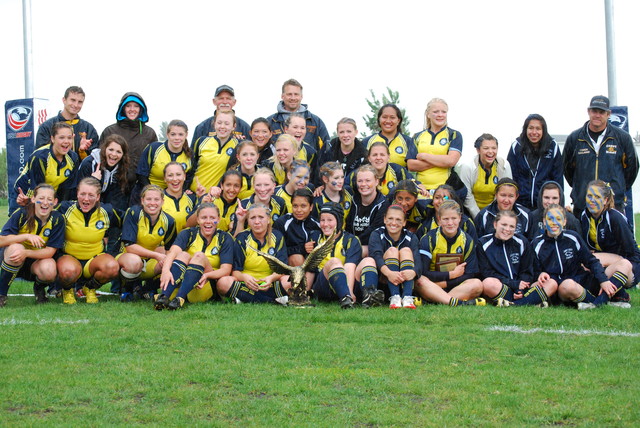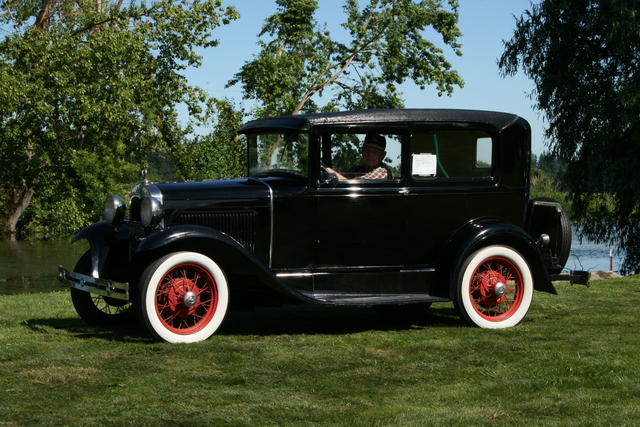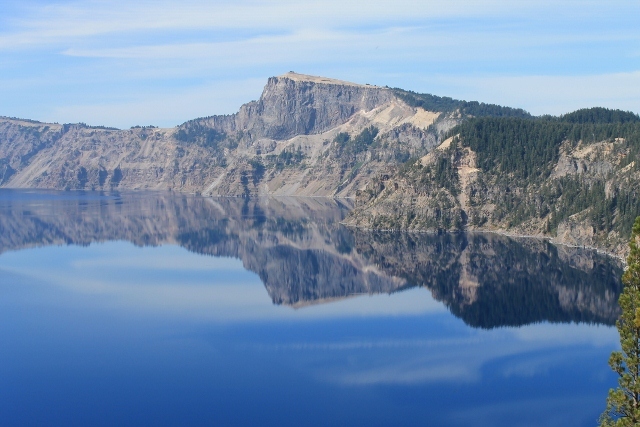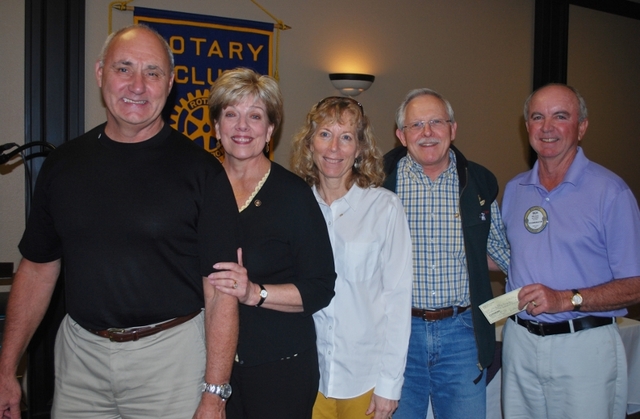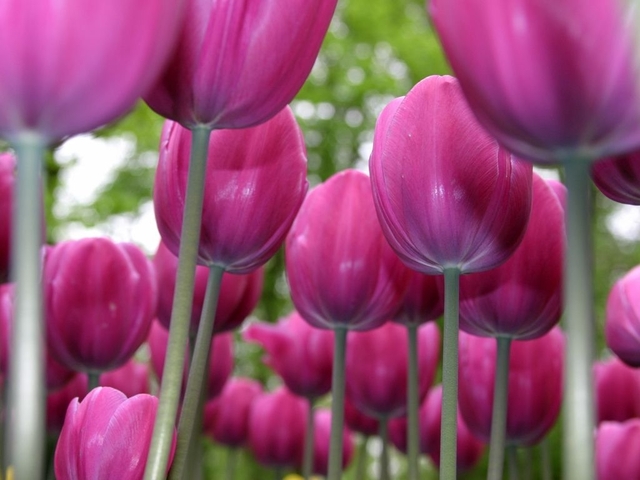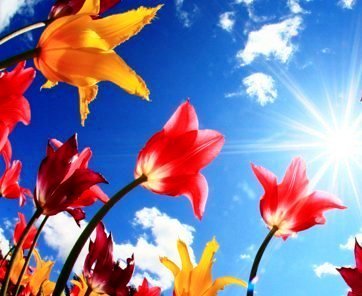 US News
Tue, 17 Sep 2019 00:52:22 -0400
Democratic presidential candidate Elizabeth Warren on Monday denounced the corruption she argues has crippled the...
Mon, 16 Sep 2019 21:38:57 -0400
A U.S. House of Representatives panel on Monday demanded documents from Transportation Secretary Elaine Chao as part...
Mon, 16 Sep 2019 21:34:47 -0400
Uber on Tuesday will begin limiting drivers' access to its app in New York City to comply with regulation aimed at...
Technology News
Tue, 17 Sep 2019 06:33:57 -0400
European Central Bank board member Francois Villeroy de Galhau said on Tuesday that "stablecoins" like Facebook's...
Tue, 17 Sep 2019 06:14:24 -0400
Business software group SAP should be more responsive in meeting the needs of its customers as they make the...
Tue, 17 Sep 2019 06:02:28 -0400
Self-driving truck startup TuSimple said on Tuesday it raised an additional $120 million from investors to be used to...
Politics
Tue, 17 Sep 2019 06:06:17 -0400
Corey Lewandowski, President Donald Trump's former campaign manager and close confidant, is due to testify in...
Tue, 17 Sep 2019 06:03:27 -0400
Democrat Joe Biden kicked off his 2020 presidential campaign in April at a Teamsters union hall in Pittsburgh, the...
Tue, 17 Sep 2019 04:41:37 -0400
President Donald Trump vowed at a rally in New Mexico on Monday to win the longtime Democratic stronghold state in...
World News
Tue, 17 Sep 2019 06:39:56 -0400
Prime Minister Boris Johnson's government will try to persuade Britain's top court this week that his decision to...
Tue, 17 Sep 2019 06:39:36 -0400
France cannot say at this stage if there will be a Brexit deal or not, said an official from President Emmanuel...
Tue, 17 Sep 2019 06:39:04 -0400
A Dutch Palestinian who lost six relatives during a 2014 bombing of Gaza sought compensation on Tuesday from former...