Your Community
Canby Local
The latest news, events, photos & classifieds from the Canby area.
---
Post your Community News, Events, Photos & Classifieds
Welcome to the Home.Canby community portal. Share your news, upcoming events and favorite photos with other members of your community.
---
Community Photos (view all)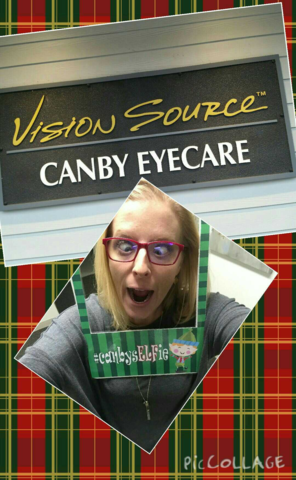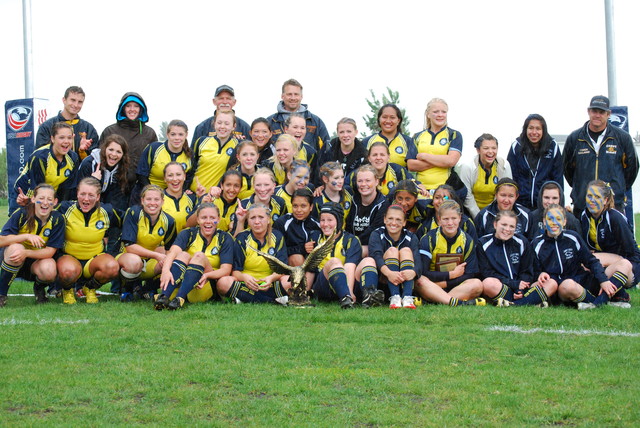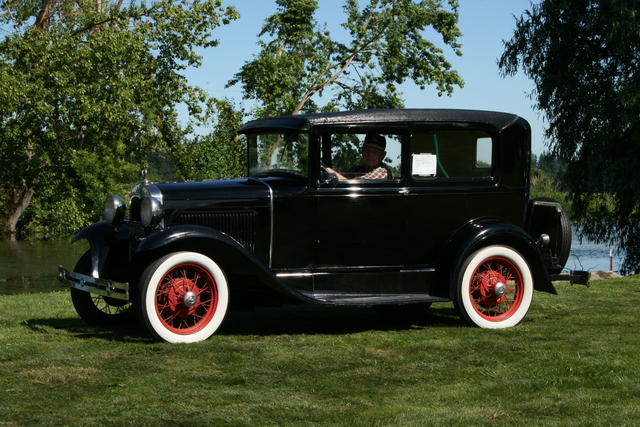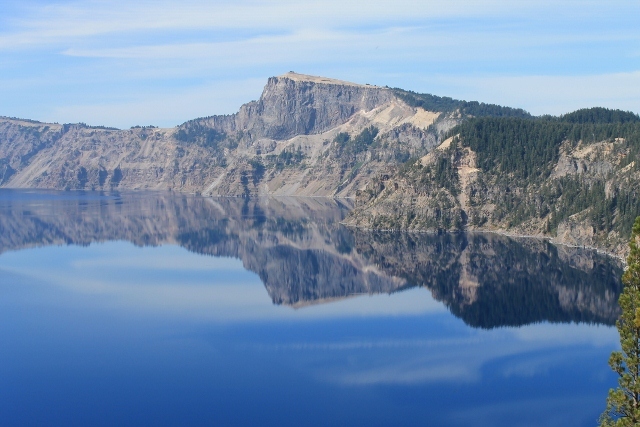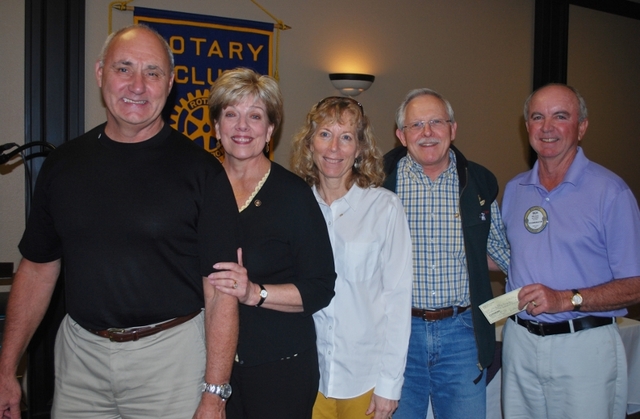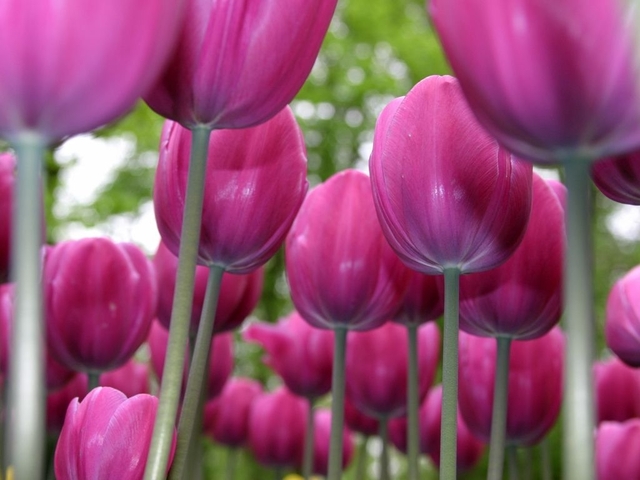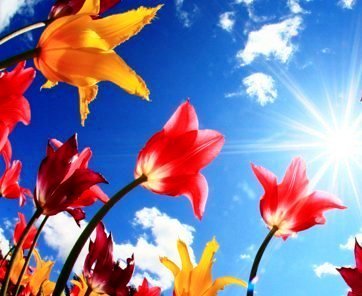 DirectLink Account Login
Use the links below to access your DirectLink webmail or manage your email accounts.