Your Community
Canby Local
The latest news, events, photos & classifieds from the Canby area.
---
Post your Community News, Events, Photos & Classifieds
Welcome to the Home.Canby community portal. Share your news, upcoming events and favorite photos with other members of your community.
---
Community Photos (view all)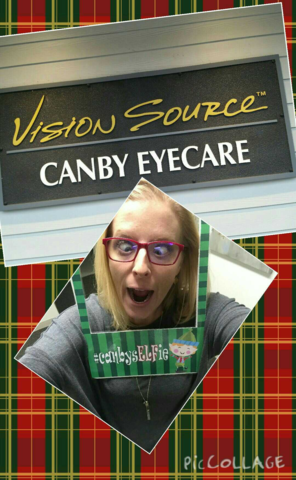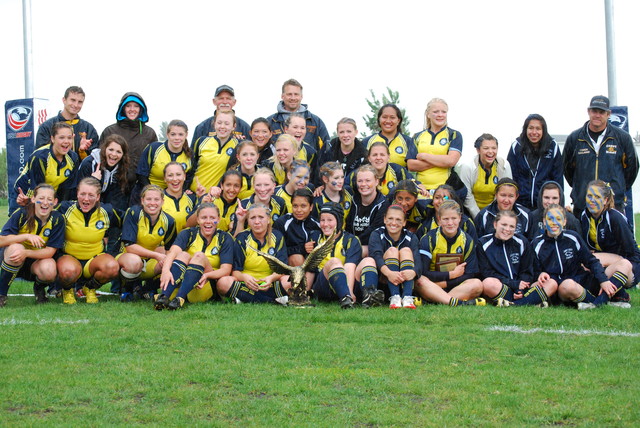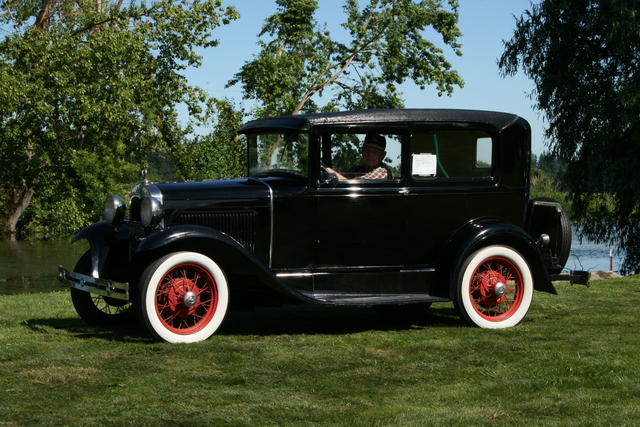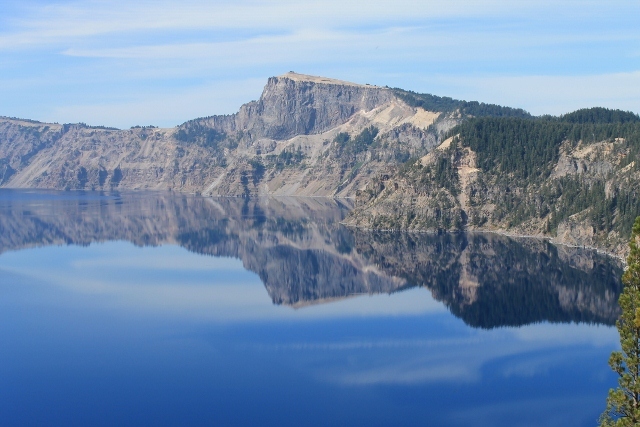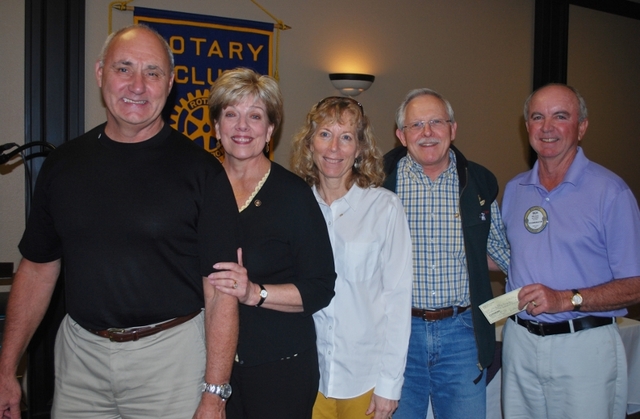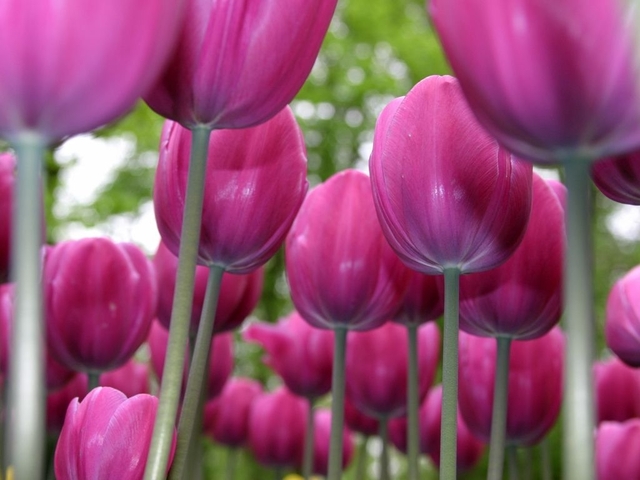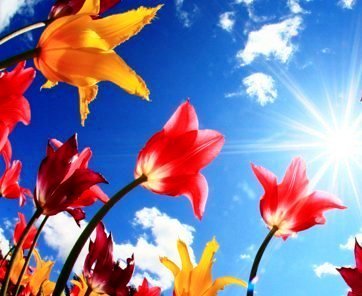 US News
Mon, 30 Mar 2020 16:05:41 -0400
Gun control activists on Monday criticized guidance issued by President Donald Trump's administration recommending...
Mon, 30 Mar 2020 16:05:08 -0400
People cheered the U.S. Navy hospital ship Comfort as it sailed into New York on Monday, a beacon of the national...
Mon, 30 Mar 2020 16:05:08 -0400
California Governor Gavin Newsom said on Monday that the number of COVID-19 hospitalizations in the state had nearly...
Technology News
Mon, 30 Mar 2020 07:09:50 -0400
China's Geely Automobile Holdings Ltd said on Monday 2020 may be one of its toughest years yet, as pressure stemming...
Mon, 30 Mar 2020 02:00:09 -0400
Chinese automaker BAIC Group and ride-hailing service provider Didi Chuxing plan to team up with other industry...
Sat, 28 Mar 2020 20:36:04 -0400
Britain's big telecoms providers have agreed to remove all data caps on fixed-line broadband services that have...
Politics
Mon, 30 Mar 2020 14:18:29 -0400
Fresh partisan divisions flared on Sunday on the next steps for the U.S. Congress in dealing with the coronavirus...
Mon, 30 Mar 2020 13:48:51 -0400
The U.S. House of Representatives is not expected to meet again in regular session sooner than Monday April 20, House...
Mon, 30 Mar 2020 11:02:27 -0400
U.S. House of Representatives Speaker Nancy Pelosi will hold a news conference call at 3 p.m. (1900 GMT) on Monday to...
World News
Mon, 30 Mar 2020 12:40:23 -0400
Spain overtook China in the number of those infected with coronavirus on Monday, as the government tightened...
Mon, 30 Mar 2020 12:39:19 -0400
Police in India fired tear gas to disperse a stone-pelting crowd of migrant workers defying a three-week lockdown...
Mon, 30 Mar 2020 12:32:23 -0400
Hundreds of thousands of Britons abroad are still trying to get home, foreign minister Dominic Raab said on Monday,...