Your Community
Canby Local
The latest news, events, photos & classifieds from the Canby area.
---
Post your Community News, Events, Photos & Classifieds
Welcome to the Home.Canby community portal. Share your news, upcoming events and favorite photos with other members of your community.
---
Community Photos (view all)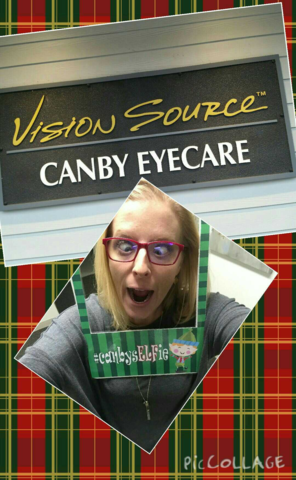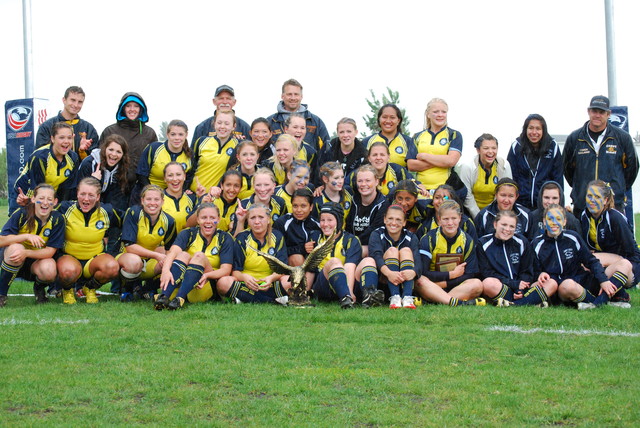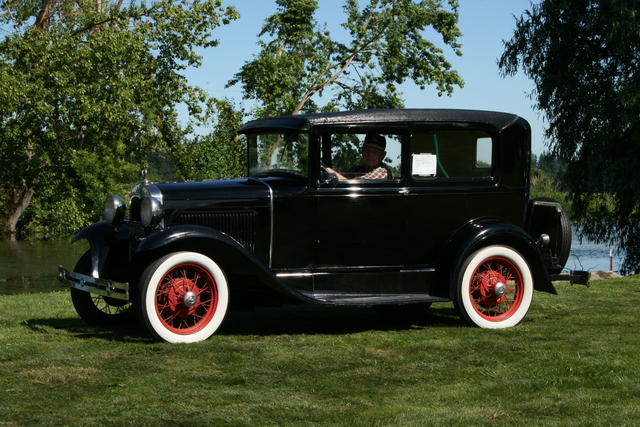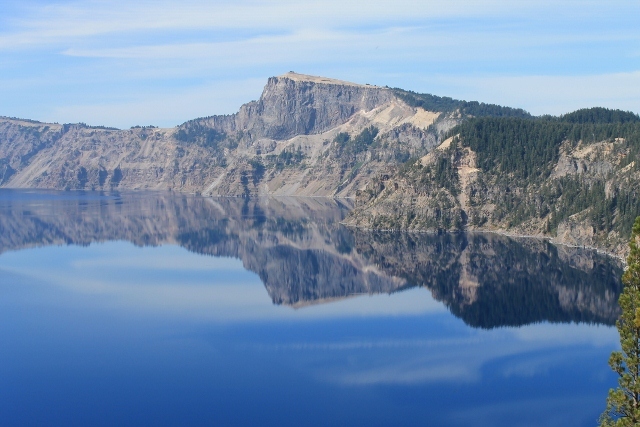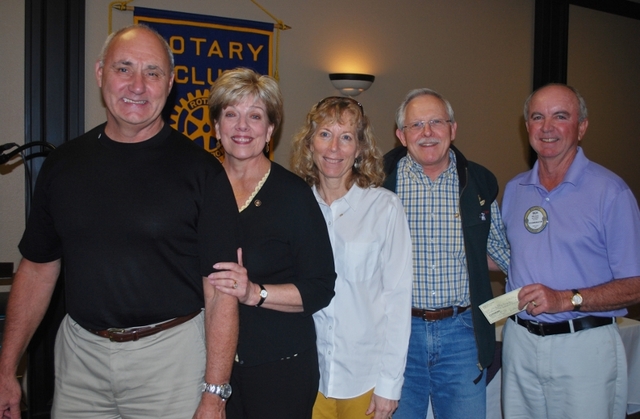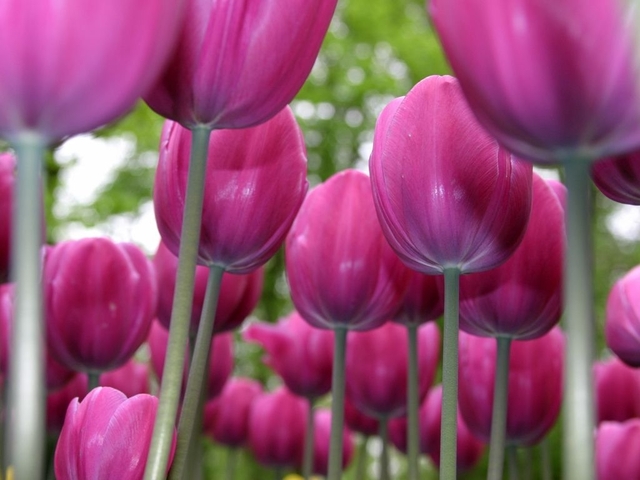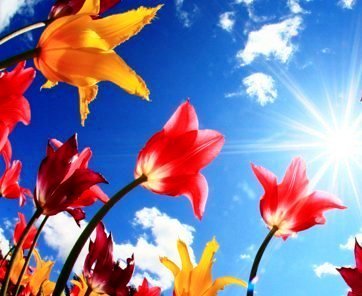 US News
Thu, 12 Dec 2019 16:21:37 -0500
Senior negotiators in the U.S. Congress on Thursday reached a tentative deal with the White House on a series of...
Thu, 12 Dec 2019 16:09:54 -0500
A lawyer for one of the women who brought lawsuits accusing Harvey Weinstein of sexual misconduct said Thursday that...
Thu, 12 Dec 2019 16:07:19 -0500
The Saudi ambassador to the United States visited a U.S. naval air station in Florida on Thursday to extend her...
Technology News
Thu, 12 Dec 2019 15:08:25 -0500
The U.S. Federal Trade Commission is considering seeking a preliminary injunction against Facebook Inc because of...
Thu, 12 Dec 2019 14:14:40 -0500
Amazon.com Inc said on Thursday it will open a distribution center in the northeastern state of Pernambuco, its...
Thu, 12 Dec 2019 13:20:27 -0500
The head of General Motors Co's Cadillac luxury brand said on Thursday that a majority, and possibly all, of the...
Politics
Thu, 12 Dec 2019 14:41:16 -0500
The Senate on Thursday voted to confirm Dr. Stephen Hahn as the new head of the U.S. Food and Drug Administration....
Thu, 12 Dec 2019 14:36:37 -0500
The U.S. House of Representatives on Thursday approved legislation aimed at driving down the prices that seniors pay...
Thu, 12 Dec 2019 14:31:35 -0500
U.S. lawmakers moved closer on Thursday to impeaching Republican President Donald Trump, as members of a House of...
World News
Thu, 12 Dec 2019 15:06:36 -0500
A New Zealand military team undertaking a high-risk operation to recover bodies of eight people killed in an eruption...
Thu, 12 Dec 2019 14:49:42 -0500
The United States on Wednesday imposed sanctions on Nicaraguan President Daniel Ortega's son, Rafael Antonio Ortega...
Thu, 12 Dec 2019 14:46:36 -0500
North Korea said on Thursday the United States had nothing to offer it in possible renewed talks aimed at getting...