Your Community
Canby Local
The latest news, events, photos & classifieds from the Canby area.
---
Post your Community News, Events, Photos & Classifieds
Welcome to the Home.Canby community portal. Share your news, upcoming events and favorite photos with other members of your community.
---
Community Photos (view all)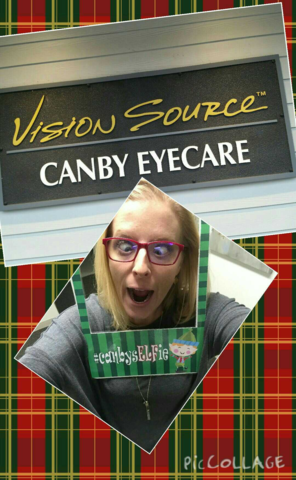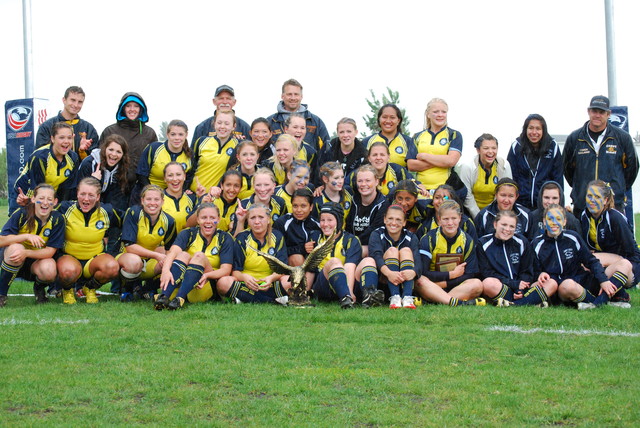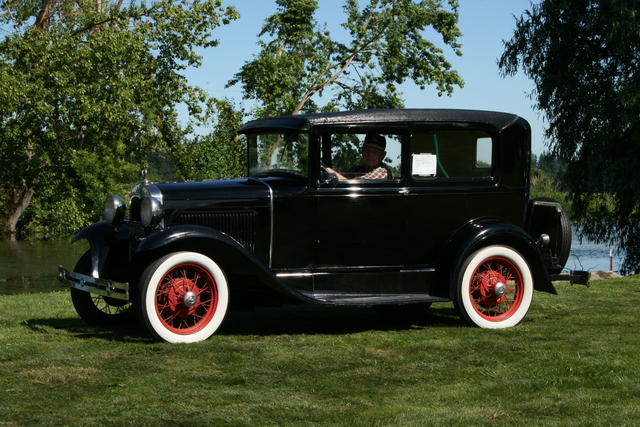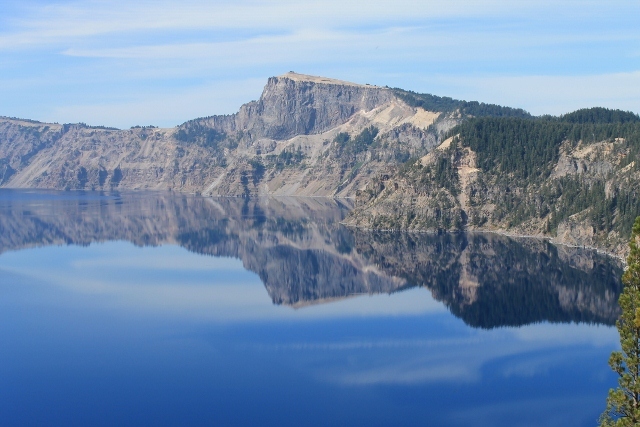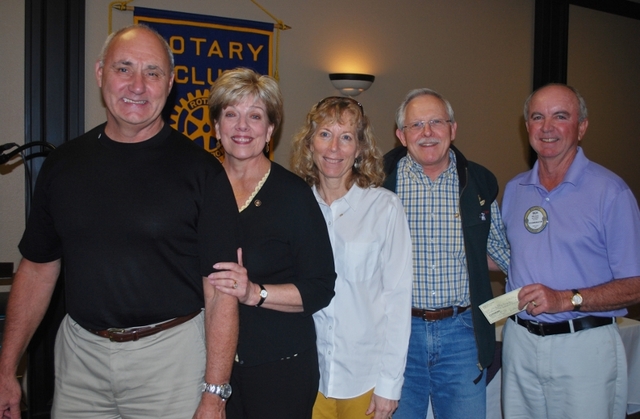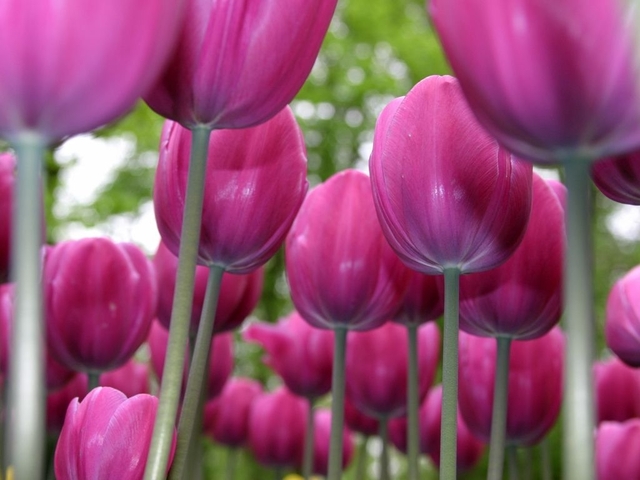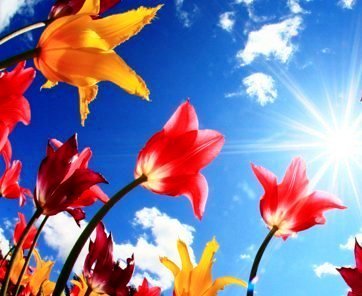 US News
Sun, 16 Jun 2019 22:11:30 -0400
Puerto Rico's federally created financial oversight board said on Sunday it has entered into an agreement with...
Sun, 16 Jun 2019 20:14:34 -0400
North Carolina police arrested a suspected burglar on Sunday who was fought off by an 11-year-old boy with a machete...
Sun, 16 Jun 2019 19:30:47 -0400
The mayor of Phoenix apologized and called a community meeting for this week amid public anger over a viral video...
Technology News
Mon, 17 Jun 2019 02:13:39 -0400
China's Alibaba Group Holding has proposed a one-to-eight stock split ahead of a listing in Hong Kong later this year...
Sun, 16 Jun 2019 23:39:04 -0400
Alphabet Inc's Google has appointed Stanley Chen as its managing director of Greater China sales and operations, the...
Sun, 16 Jun 2019 22:08:39 -0400
Target Corp on Sunday said it was unable to process select card payments at some stores for nearly 90 minutes due to...
Politics
Sat, 15 Jun 2019 19:10:08 -0400
A senior Democrat on a congressional panel seeking President Donald Trump's tax returns warned on Saturday that the...
Sat, 15 Jun 2019 15:39:05 -0400
Four of the two dozen Democrats vying for their party's 2020 U.S. presidential nomination appeared at a Black...
Sat, 15 Jun 2019 13:05:30 -0400
The Trump administration and Congress still owe the District of Columbia government $7 million for expenses related...
World News
Mon, 17 Jun 2019 02:32:19 -0400
Prime Minister Theresa May is considering a face-to-face meeting with Russian President Vladimir Putin at this...
Mon, 17 Jun 2019 02:21:37 -0400
Activist Joshua Wong, who has become the face of Hong Kong's push for full democracy, walked free from prison on...
Mon, 17 Jun 2019 02:14:59 -0400
Hong Kong democracy activist Joshua Wong walked free from prison on Monday after serving nearly five weeks for...